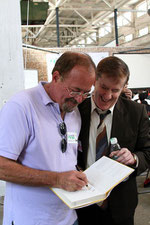 The second day of the CNBloggerCon 2008 started with the long awaited keynote speech from our China 2.0 participant Shel Israel.
He presented "8 Stories of Global Social Media" and you can find a summary of the speech from the CNReviews guys here http://cnreviews.com/cnbloggercon/shel_israel-2_20081116.html as well as Shel's presentation below.
Additionally, thanks to Netease, you can review all sessions on video.
Morning Session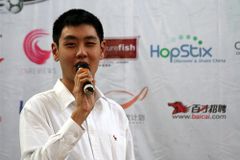 Afternoon Session
There is also a great wrap-up post on the entire China 2.0 Tour and the CNBloggerCon from David Feng here.