CHINA DIGITAL STRATEGY: FULL-SERVICE AGENCY
"It is the beginning of the 'innovated in China' era and this is the most exciting thing."
Kai-Fu Lee, CEO of Innovation Works and former VP Google China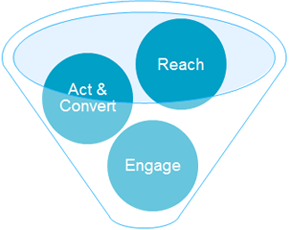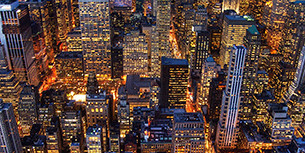 Reach: China Online Advertisement and Social Media Marketing for Brand Awareness & Familiarity
We manage the strategy and execution of building awareness and familiarity for your brand in China online, at whatever stage of the consumer journey and by whatever means to communice with your target audience through the following channels and services:
China digital market & online competitor research, consumer insights, segmentation, creation of personas and development of the China online consumer journey for each of your target segements across Chinas geographies & demographics
China brand website design, User Interface (UI) & User Experience (UE) translation & localization
Digital Media Buying & Planning on all major Chinese publisher sites and ad networks (Banners, Rich Media, Retargeting)
China Mobile Marketing through display ads and app distribution
China Social Media Marketing on all major SNS: content localization, setup & management of profiles on Sina Weibo, Tencent QQ Weibo, RenRen, Douban, Kaixin, Qzone, etc.
ePR and Chinese Blogger and Key Opinion Leaders (KOL) outreach
China Seach Engine Marketing Pay Per Click (SEM PPC) on the content networks of Baidu, Google CN, Sogou, Soso, eTao and Qihoo 360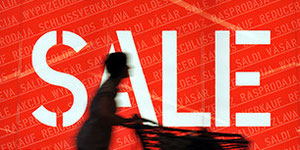 Act & Convert: China Online Customer Acquisition & Conversion
We are specialized on China Digital Performance Marketing, which means contacting your Chinese target audience online with the goal of a specific action, such as newsletter signups, becoming a social media follower and generating leads or sales. Whether onsite or offsite: optimized & integrated across all Chinese digital media channels:
China campaign site & landing page optimization: usability testing, UI/UE optimization, conversion rate optimizatio, A/B and Multivarible Testing, China Web Analytics setup & configuration
China E-Commerce one-stop solution: setup & operations of Taobao T-Mall stores and standalone China transactional site/eShop, sales management on 360Buy JingDong, Amazon China and Tencent shop.QQ
Performance-based China SEM on all major search engines and tied to clearly measurable KPIs like cost-per-acuistion (CPA), cost-per-lead (CPL), cost-per-sale (CPS) down to ROI
Performance-oriented China online banner display media buying, planning & tracking
Chinese Search Engine Optimization (SEO) on-site and off-site and for all local Chinese search engines
China Affiliate Marketing
China E-Mail (eDM) & SMS Marketing
Online Reputation & Internet Word Of Mouth (IWOM) Management in China across Search, Discussion Boards (BBS) and Social Networks (SNS)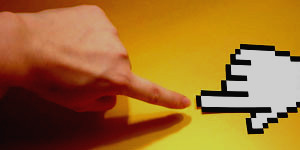 Engage: China Social CRM, Customer Retention, Brand Loyalty & Advocacy
We develop a China strategy and manage the execution for retaining and growing your customers, fans, sharers, and observers to encourage repeat visits, buzz and ultimately to drive loyalty, advocacy & continuous sales.
China E-Mail Newsletter Strategy & Execution: Localization, copy-writing, distirbution and tracking
Online Promotional Communication
China E-Commerce customer service & support
Mobile App marketing & development for the Chinese market. Setup and maintenance of profiles on Chinese Location Based Services (LBS) such as Jiepang and Dianping
China Social CRM
Social Media Marketing & Chinese Community Management
China Social Media & Internet Word of Mouth (IWOM) Monitoring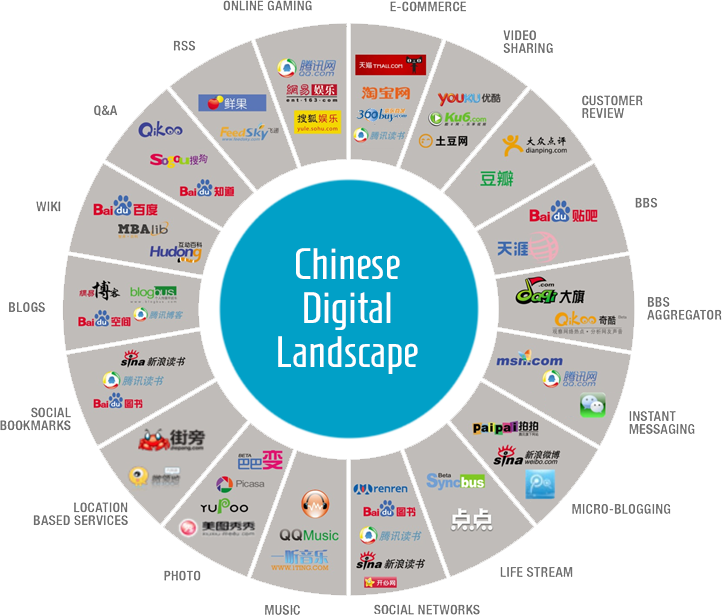 Engage
KPI
Reach
Account Management
Integrated Communication
Advocates
Act & Convert
User Touch Points
Audience and Consumer Insights