CHINA E-COMMERCE LEAD AGENCY & ONE-STOP-SOLUTION
"We're in China today because I believe in one thing: global vision, local win."
Jack Ma, CEO of Alibaba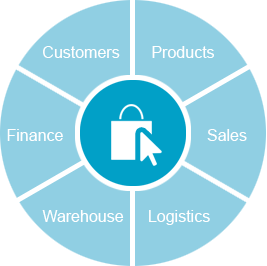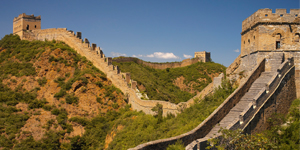 China E-Commerce Market Entry & Strategy Consulting
Many international brands and multi-channel retailers see the opportunity in China and make the jump without stepping back and defining their objectives, targets and potential. We strongly encourage our clients to take a step back and understand the local market ecosystem, the Chinese online consumers, how local and international competitors are already selling online in China, and lastly how an efficient product & pricing strategy between E-Commerce and traditional retail will have to be integrated.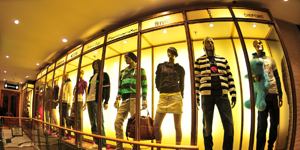 Set Up of Taobao Tmall Shop, standalone China E-Commerce store & other eShops (JingDong, Amazon, QQ)
Some brands and retailers go straight for a China standalone e-shop. Some take advantage of existing 3rd party platforms such as Taobao T-Mall, Tmall Global, JD.com / JingDong (formerly 360Buy), Amazon China and shop.QQ. Others do it all. We determine what is best for our clients and from system integration, designing, choosing best practices for page & product set up, we help establish an online sales solution wherever the targeted China consumer group is looking to purchase!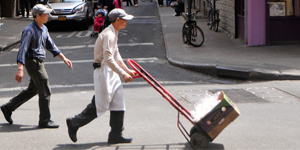 China One-Stop-Solution E-Commerce Operations: Third Party Logistics (3PL), Warehousing & Fulfillment Services
Whether you decide to outsource only certain processes or go for a one-stop-solution for your China E-Commerce, we can adapt our service offerings to your exact needs across shop frontend development, backend & order management, warehousing, photography, shop management, performance marketing, fulfillment, pick & pack, logistics, payment, CRM and customer support. We act as your China E-Commerce Lead, managing & executing all core-processes inhouse and working with trusted partners for supporting services.


Tmall Global - International Cross-Border E-Commerce Sales
In 2014 Tmall launched Tmall Global (http://www.tmall.hk), which allows any foreign merchant or brand to sell directly to Chinese consumers without having to require a legal entity, warehouse or staff in China. Web2Asia is one of the leading certified Tmall Partners to setup and operate Tmall International shops. Shipping is handled via cross-border delivery or through a bonded warehouse in one the China free-trade zones.
ROI
CPS
Online Payment
CRM
APT
B2C
B2B
eShop
3PL
Customer Support
Tmall
Fulfillment
Order Management
Security Audit
Multi Channel