CHINA ONLINE PERFORMANCE MARKETING
"China is a very different market. It's large and growing, meaning the market conditions change every day, and you have to be close to it."
Robin Li, CEO of Baidu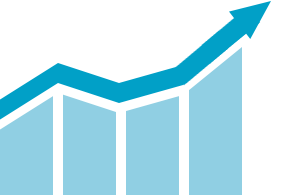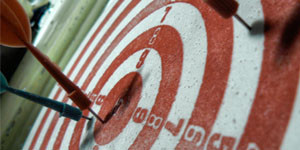 China Paid Search Engine Marketing (SEM PPC) Services for Baidu & others
We have extensive experience in cost-per-click (CPC) paid search engine marketing in China on Tmall and Taobao Express Train, Baidu, Google China, Sogou, Soso, eTao and Qihoo 360. Our integrated SEM services range across all stages of the Chinese consumer decision journey, from branding through the search engines content networks & mobile marketing to e-commerce sales and customer loyalty via search & retargeting.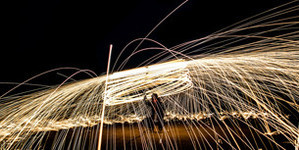 China Search Engine Optimization (SEO) & Reputation Management
Web2Asia is one of the leading China search engine marketing (SEO) providers for Tmall and Taobao search, Baidu, Google China, Sogou, Soso, eTao and Qihoo 360, having worked with a wide range of brand advertisers and e-commerce retailers to maximise their China organic search traffic.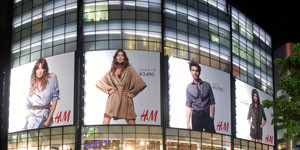 China Banner Display Advertisement & Retargeting/Remarketing
Our China digital media buying & planning team is highly experienced with developing and executing online advertisement campaigns for awareness, reach and online sales campaigns. We use our own DSP and ROI-based optimization technology for Alimama Diamond Booth CPM banner advertisting with hundreds or millions of USD of media budgets under management.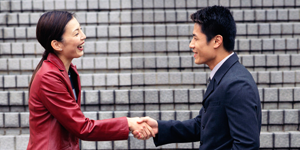 China Affiliate Marketing - Setup, Management & ROI Optimization
Affiliate marketing is the perfect performance-based channel for customer acquisition and sales to complement your other China online marketing campaigns. No matter if your goal is to achieve cost-per-action (CPA) goals like newsletter subscriptions or Chinese social media followers, cost-per-lead (CPL) goals or cost-per-sales targets (CPS). We manage the entire process for you from selecting the right Chinese affiliate platforms, creating attractive offers & payouts, providing the right creatives & incentives, selecting & managing the individual affiliates and maximize the overall ROI.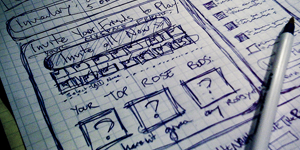 China UI Design / UX Localization, Optimization & Web Analytics
No matter if its your China brand page, individual campaign landingpages, a standalone China E-Commerce website or Taobao T-Mall shop - localization to China starts with tailor-made design and functions for Chinese consumers. We are specialized on Chinese website usability testing, website localization & translation and China User Interface (UI) Design and User Experience (UX) optimization. Additionally, we can setup, configure and manage all Web Analytics, tracking & reporting on your China Internet and mobile pages. 
Advanced China Digital Performance Marketing Services 
Tmall & Jing Dong JD: Proprietary real-time-bidding (RTB) technology for ROI-based optimization of Alibaba Express Train "zhitongche" (PPC) and Alimama Diamond Booth "zhuanzhan" (CPM) ads.
E-Mail & telephone number list rental & brokerage
China CRM data analysis, enrichement & cleansing
China E-Mail (eDM) & newsletter marketing
China SMS & mobile marketing
Performance-based China Social Network (SNS) Advertisement (e.g. for building up followers or fans on Sina Weibo, Tencent QQ Weibo, RenRen, Kaixin, etc.)
China Key Opinion Leader (KOL) recruitement and Blogger reach out for digital performance campaigns
China Internet Word of Mouth (IWOM) campaign seeding & China message board BBS marketing with performance based KPI's
SEM
SEO
Retargeting
Web Analytics
Conversions
A/B Testing
User Experience Optimization
PPC
SMS Marketing
Real Time Bidding