Posts tagged with "grocery"
29. April 2022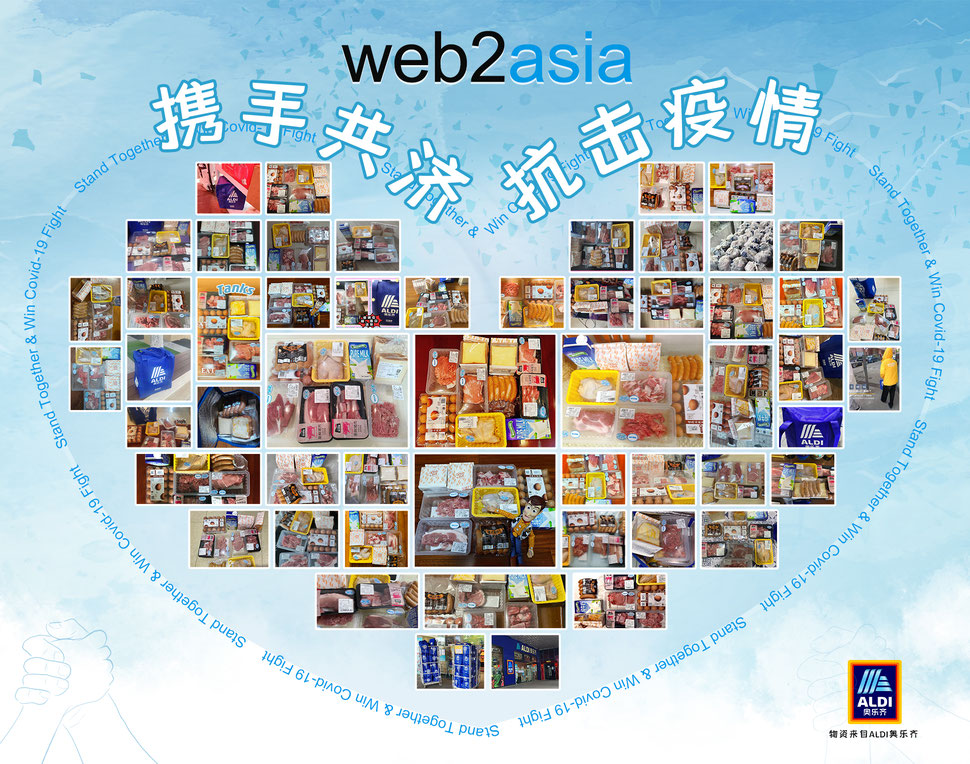 Last week we were very fortunate to be able to organize a care package for Web2Asia employees and our esteemed clients located in Shanghai. A huge thank you to ALDI CHINA and to the head of our food & beverage department for coordinating this effort – close to 200 packages were delivered during ongoing lockdowns in almost all parts of Shanghai was not an easy feat. Vegetables are increasingly provided by district governments, so we decided on a premium selection of protein and...
13. January 2020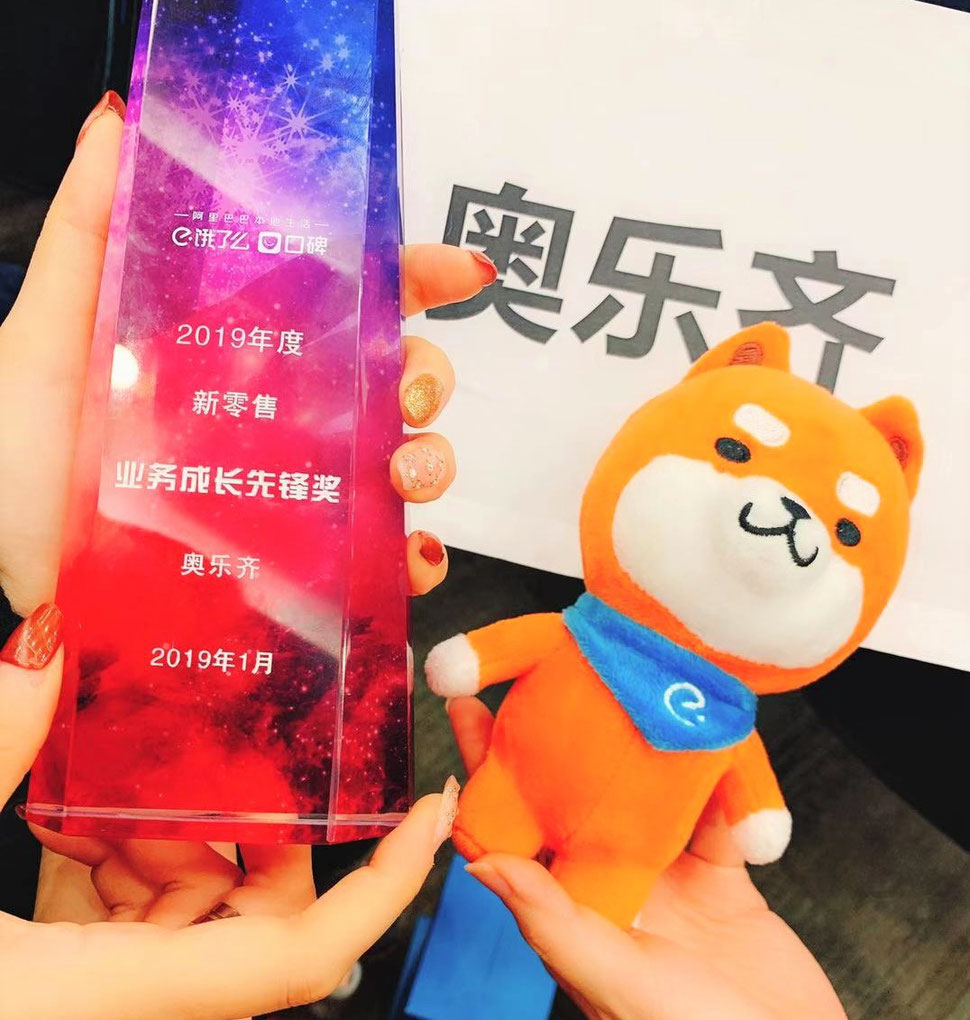 Web2Asia client ALDI last week won the fastest growing merchant award on Alibaba's ecommerce food and grocery delivery app ele.me - the primary online to offline and "New Retail" service in China.