Posts tagged with "market"
17. August 2009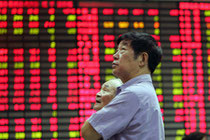 In response to Serkan Toto's Post on Japan's most valuable Internet Companies, we compiled a list with the Top 30 Internet & Telecommunication Companies on the Chinese market. They are ranked according to their market capitalization, whenever possible we link to the English Version of their homepage. Note: Market Cap is based on the stock prices of the 18th of August 2009, for their current value click on the Stock Exchange Link. While currently most companies are listed either in the US...
28. April 2009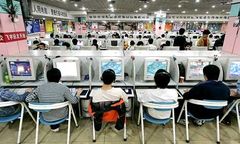 The Chinese Ministry of Culture just issued a new regulation on the import of online games. Key points worth noting are: Companies that want to import online games to China have to apply for a license from the Ministry of Culture Preliminary testing (e.g. Beta Versions) is limited to 20.000 active users Without appropriate license, imposing user fees, engaging users in business cooperations or posting advertisement is illegal In case of a significant change in the nature of existing business, a...