TMALL GLOBAL CHINA CROSS-BORDER E-COMMERCE SALES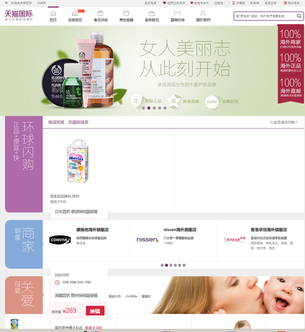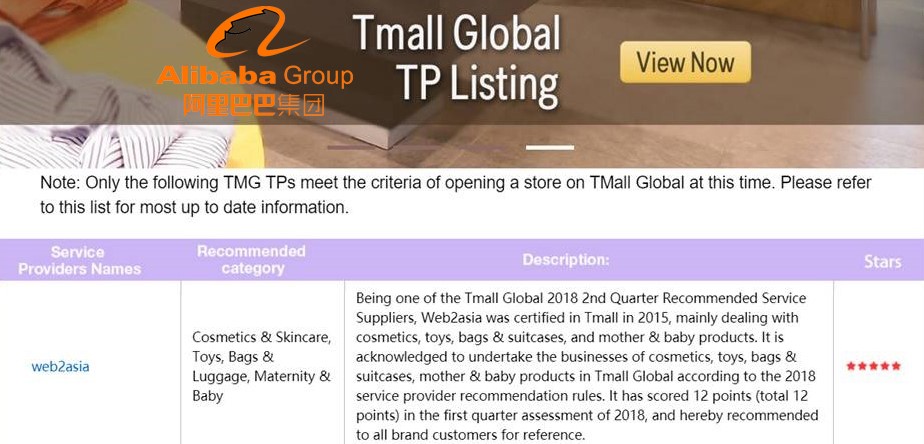 What is TMall Global China Cross-Border E-Commerce?
Official Tmall Global & Tmall Domestic Store Opening Process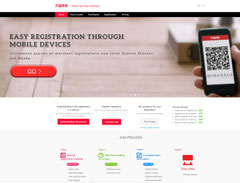 Type of Stores on TMall Global - Supported by Tmall Partner Agency / Tmall Agentur / Agence Tmall
*Additional official information from Tmall can be found here: Tmall Global

What are the Business Requirements?
Operating Process Requirements
TMall China Domestic vs Tmall Global International
|   | TMALL China | TMall Global |
| --- | --- | --- |
|   | | |
| Target Consumers | Mainland China | Mainland China |
| Legan Entity and Tax Registration | Within China | Outside of China |
| Corporate Bank Account | Within China | Home Country Bank Account |
| Warehouse | Within China | Outside China |
| Trademark | Registered in China | Any Country |
| Shipment and Delivery | Within China | Overseas Directly to Chinese Consumers |
| Comission Charge on Sales | 2% to 5% | 3% to 6% |
| Consumer Protection Fee [one time fee] | 30,000rmb to 150,000rmb | 25,000USD |
| Technical Maintenance Fee [yearly fee] | 30,000rmb to 150,000rmb | 5,000USD or 10,000USD |
|   | click here to see TMall China full comission & fees per industry | click here to see TMall Global full comission & fees per industry |
The Import Tax Impact
|   | Custom Duties | VAT | Income Tax | Personal Parcel Tax* |
| --- | --- | --- | --- | --- |
| | YES | YES | YES | – |
| | – | – | – | YES |
* Parcels that would have less than 50USD calculated tax are free
8 Layers To Get You Started

Tmall International Registration:  

We will take care of all the registration process and help you along the way to have your company registered with TMall Global as well as setting up you ALIPAY account for payment collection. 

Trademarking:  

If there is a need to trademark you product in Hong Kong, we will help you handle the process. It is fast, cheap and reliable. 

Localization:  

Chinese culture can be a daunting task but we'll remove the headaches and help you localize your site. We do much more than localization, we'll trans-create your mindset into Chinese.

Order Fullfillment:  

 

Our Order Management System as well as our Warehouse Management System is fully intergrated into 20+ Chinese eCommerce platforms. Just set up your operations and we connect your orders.

Strategic eStore Planning:  

Opening a store in China isn't enough. We will segment your target audience to provide you the best path to success. From marketing campaign planning to media buying, we will give you the best result possible.

Customer Service:  

 

Over 70% of sales in China are assisted sales. Our Customer Service Representative will give you that sales edge by driving your product benefits while properly responding to customers requests.

Marketing:  

Driving traffic to the e-Commerce site isn't enough, we need to drive relevant traffic. Converting these online consumers is a daunting task, that's where our expertise comes in.

Store Operations:  

The day-to-day store management that is handled by us. Anything from designs to promotions. We will drive the best ROI with your marketing budget. 
Web2Asia is a certified & Alibaba recommended Tmall Global Trade Partner / Tmall Agency / Tmall Partner
Since 2015 Web2Asia is a certified Tmall Global Trade Partner also known as Tmall Agency or Tmall Partner. We are recommended by Alibaba specifically for mom & baby and beauty clients.