Posts tagged with "award"
19. April 2017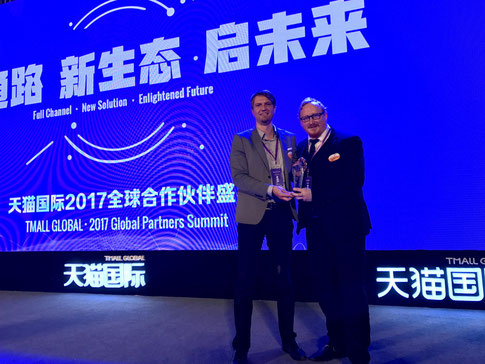 Our team attended the Alibaba 2017 Global Partners Summit in Hangzhou this April 18th 2017. The event was a high level gathering of only C-Suite level representatives from Tmall Global key account brand clients and Tmall Partners ("TP's") respectively. Web2Asia attended as Tmall Partner, representing five of it's Tmall Global key account clients: Hansgrohe dm-drogerie markt Jellycat Bellroy METRO Group Congratulations go to our client Hansgrohe for winning the most popular brand of 2016 award....
11. January 2010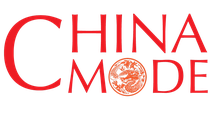 Similar to the The People's Voice Award (as part of the The Webby Award) China now has his own award honoring excellence on the Internet: The ChinaMode Awards. Initiated by Gang Lu and the OpenWeb.Asia Workgroup and supported by the 14 most influential Chinese tech bloggers, including: Appin, Williamlong, Web20share, Kenengba, Jandan, MobiNode, Webleon, Showeb20, Vista2.o, Yunkeji, Riku, Herock, China Web2.0 Review and MobiNode.TV the award aims to determine Chinas most important Internet...